Alright, time to kill this sociopathic Marty Stu. In order to eliminate Eragon, six teams of eight people each have been sent in to try and deal with him. The team that can kill him first wins. The setting: the endless farmlands of Nebraska.
Team 1:
Lina Inverse
Perrin Aybara
Jotaro Kujo
Data
Kylo Ren
Tony Montana
Marvin Boggs
Hoss Delgado
Team 2:
Dave Ryder
Zap Rowsdower
Torgo
Zathras
Morn
Al Bundy
Matt Foley (Motivational Speaker)
Louie the Rune Soldier
Team 3:
Agent Washington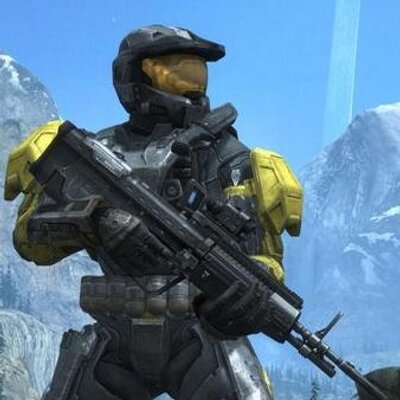 Rainbow Dash
Michael McNeil
Carrot Ironfoundersson
Marvin the Paranoid Android
Ibram Gaunt
Burt Gummer
Sylvanas Windrunner
Okay, that's Teams 1 - 3. Teams 4 - 6 will come later...